Morey is Proud of our Supporters! Our community Partners made up of generous Morey parents and Neighborhood businesses make Morey a Stronger Community. Thank you for your time and generosity!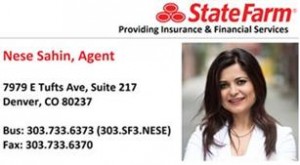 A Big Thank you to State Farm Nese Sahin Insurance Agency Inc for sponsoring our Upcoming Teacher Appreciation Luncheon on Friday, May 8th, 2015. The Faculty of Morey is grateful for her generous support.
BEST COMPLEMENT YOU CAN GIVE ME IS YOUR REFERRAL!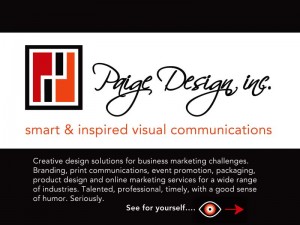 Morey wants to thank Paige Design! Owner Paige Shepard is mom to a 6th graders here at Morey and we appreciate her hard work in creating Morey's new Logos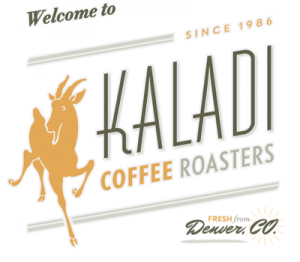 Thank you to Kaladi Coffee Roasters for donating a 5lb. bag of delicious coffee. Both Morey Parents and Faculty have enjoyed it over the past couple of months. Thank you again!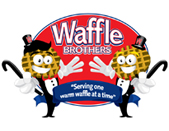 A BIG thank you to the generous donation of breakfast for the entire staff of Morey Middle School for our No Student contact day, Friday, December 12. The entire staff enjoyed your YUMMY waffles! Also for the wonderful sandwiches donated for Teacher Appreciation Week on May 8, 2015. SO YUMMY!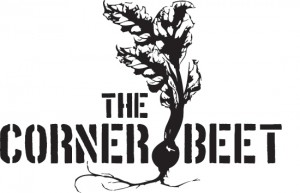 Students in our Multi-Intensive Autism have been volunteering at the Corner Beet, a neighborhood juicery and vegetarian cafe offering cold pressed juices. An eighth grader at Morey, Dontea Noel, has been enjoying vocational training and social skills practice with the help of Donna and Nikki, co-owners of the cafe, each Wednesday. Thank you to Corner Beet for being such a great partner!
The Corner Beet is open 6 days a week and is located at 1401 Ogden Street. Check them out!