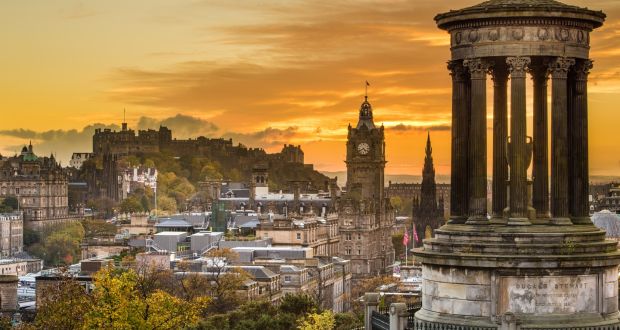 Morey Middle School has partnered with Hill Campus of Arts & Sciences over the last two years to bring incredible travel opportunities to students at both campuses. Check out our travel website to see what trips we have coming up.
Enrollment is still open for our 2020 China, Costa Rica and Italy/Greece trips.
We will have information meetings for our Spring and Summer 2021 trips on NOVEMBER 5th from 6:00pm – 7:30pm at Morey Middle School in the library. Please RSVP for the Japan informational meeting and the Scotland & Ireland informational meeting to take advantage of our promotions. If you are interested in both trips, please RSVP to both meetings.
Please contact MJ with any questions at Monique_Roberts@dpsk12.org