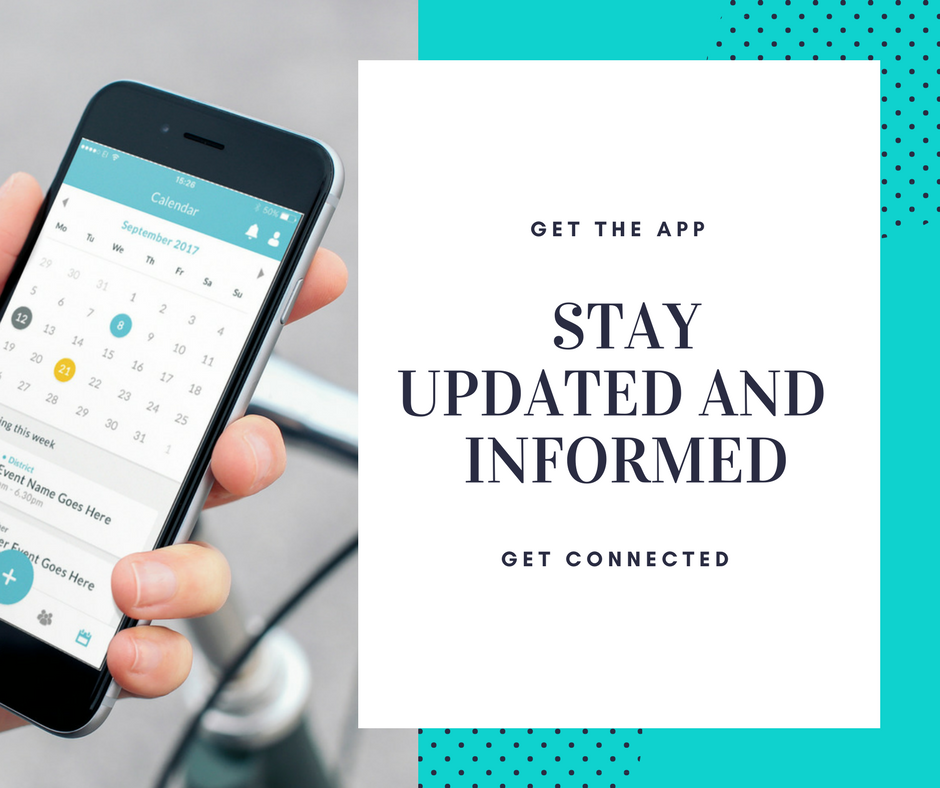 Dear Families,
Family communication is essential to our students' achievement. We're making a great change to improve our communication.  Our new app will deliver essential information, accept your feedback, and be the center of our school's resources.
Follow these steps to set up your app correctly:
1. Search "Flyer School" in the Apple or Google Play store or visit https://www.flyerconnect.org/app
2. Once you've installed the Flyer School app push the "+" button and search for [Morey] and select "add"
3. Families can tap the Language button on the Bottom left of the screen to select their preferred language
4. Tap our School to view School Content
That's it!
You are now connected to our school app and will receive all school-wide communication.
If you have issues please contact our support team at support@flyerconnect.org
Below is a video on how to download and use the app.