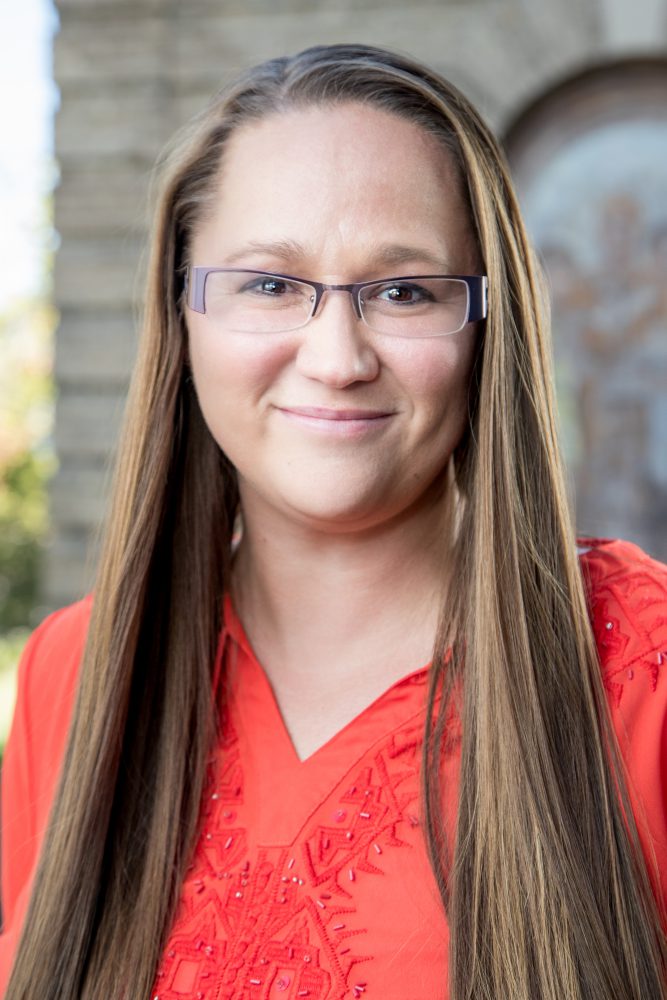 Hillary Niebauer, Principal
My name is Hillary Niebauer and I am the principal at Morey Middle School. I am absolutely honored to serve as Morey's principal. I have been at Morey for six years as Principal and Assistant Principal and I am thrilled to lead the amazing staff and students at Morey.
I have spent all 16 years of my educational career in middle schools. I was a 7th grade Language Arts teacher for 10 years and then an instructional coach, student advisor and school leader the last six years. I feel my experience has given me valuable insight into middle school kids and effective school leadership.
My husband, Joel, and I have been married 17 years and we have two daughters: Abigail (16) and Rayen (13). Both play competitive soccer, spend hours vlogging and love arts & crafts. When I get that rare moment of free time, I enjoy reading, watching sports (huge Broncos fan!), and heading up to my dad's family cabin in Red Feather Lakes to fish.
Monique Roberts-Gibson, Assistant Principal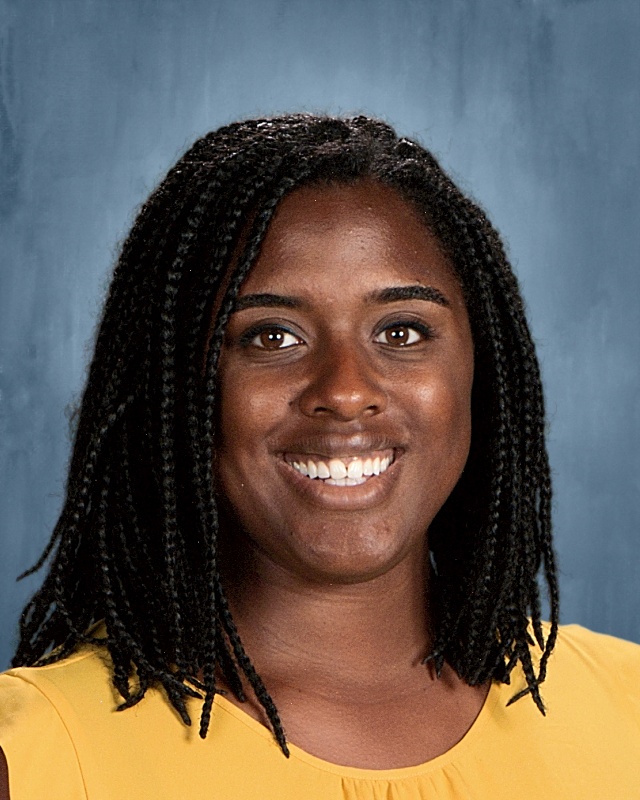 My name is Monique Roberts-Gibson, and I am excited to serve the Morey community  as the Assistant Principal. My experience as a teacher and teacher leader has developed my passion for social justice, equity and culturally responsive teaching in the classroom. In both roles I have enjoyed supporting teachers and students in creating equitable and safe classroom environments for all learners. I am grateful to have the opportunity to bring my passion to the Morey community this Fall.
I have taught Literacy and Math for five years as an Interventionist and Special Educator from second to eighth grade, and I have been a teacher coach for one year. These experiences have taught me the value of building strong relationships with students and families in improving student achievement and school culture. It is critical that we put as much emphasis on culture and relationships as we do on instruction to create opportunities for success for all students.
My experiences as a Special Educator have taught me how different all learners are. Seeing my students put their trust in our learning community, and their productive struggle towards success drives my mission to create access for all learners in the classroom. These experiences have strengthened my belief that through strong relationships and high expectations schools are able to help all students achieve their success.
When I am not working, I like to participate in activities in the city and the mountains. In my free time I enjoy skiing, hiking, cycling, visiting art museums, and seeing new sites with my mother and my husband, Louis. I also like listening to music. I love many genres, from country, to hip-hop, to Danish pop music.
Matthew Lunger, Dean of Culture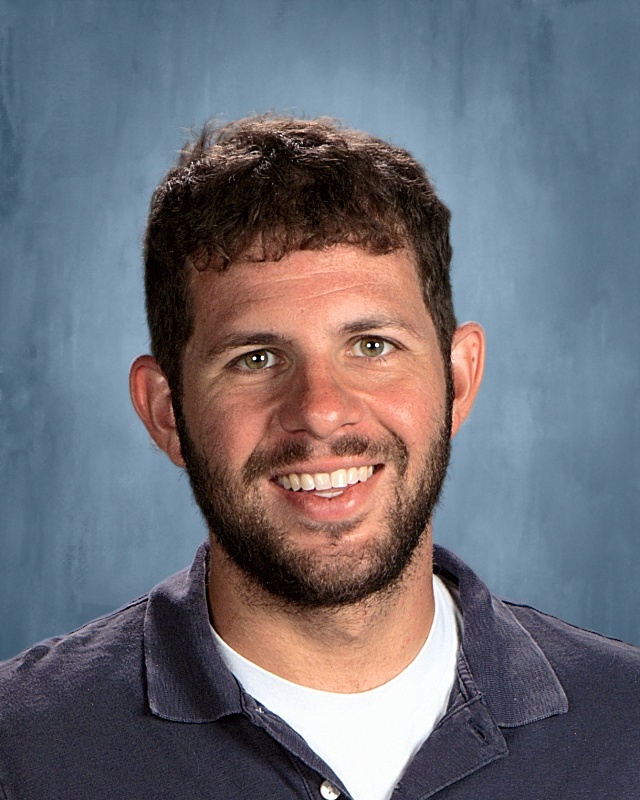 I am proud to serve as the Dean of Culture at Morey Middle School. This is my fourth year as the Dean and my fifth at Morey. Previously I taught secondary science in at Dr. Phillips High School in Orlando, Florida and at Denver West High School. I pride myself on providing an environment where all students can succeed. When I'm not working, I enjoy trail running, backcountry skiing, and spending time with family.
Alison Doyle, Math Senior Team Lead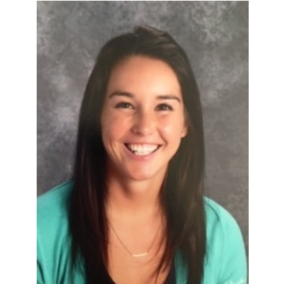 Hello! My name is Alison Doyle, and I am the Math Senior Team Lead at Morey. I have 6 years of teaching experience, starting my career in Virginia, and then moving to Colorado. I am coming to Morey from Hill Campus of Arts & Science, in DPS.
I grew up and attended college in the same town of Slippery Rock, Pennsylvania. Upon graduation, I got my first job in Virginia. While teaching 8th grade math, I attended University of Virginia, where I received my Masters in Curriculum and Instruction. Two years ago, my boyfriend got relocated for his job to Denver, which is how I ended up out here. My love of hiking, skiing, (and now snowshoeing) made this big move much easier, as I feel right at home.