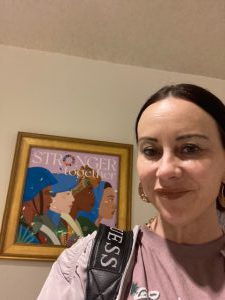 Courtney Wickham, Principal
My name is Courtney Wickham and I am the new and very proud principal of Morey Middle School. It is such a great privilege to serve this an incredible community comprised of students, families, and educators who work so passionately to embrace every child's genius.
I have spent 25 years in education and have served various schools in the United States, Ukraine, Turkey, and Colombia. I have been in DPS for over 15 years and middle school is my heart. I've been an English and Newcomers teacher, a humanities facilitator, as well as an assistant principal before starting at Morey in April.
I am currently a foster parent to a DPS high school student and we enjoy being outdoors, traveling, and engaging in 'food adventures' on the regular. I look forward to collaborating with your family!
Alison Doyle, Assistant Principal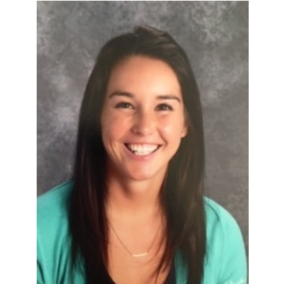 Hello! My name is Alison Doyle, and I have currently served as the Math Senior Team Lead at Morey. I started my career in Virginia, and then moved to Colorado.
I grew up and attended college in the same town of Slippery Rock, Pennsylvania. Upon graduation, I got my first job in Virginia. While teaching 8th grade math, I attended University of Virginia, where I received my Masters in Curriculum and Instruction. Three years ago, my boyfriend got relocated for his job to Denver, which is how I ended up out here. My love of hiking, skiing, (and now snowshoeing) made this big move much easier, as I feel right at home.
Matthew Lunger, Assistant Principal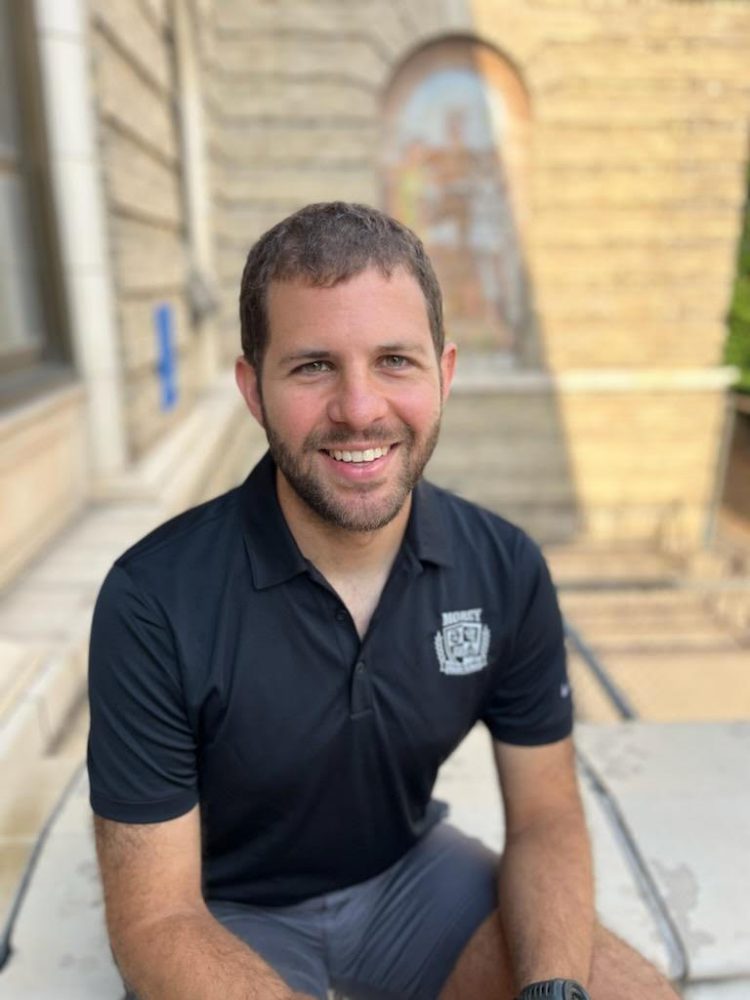 My name is Matthew Lunger and I am the proud Assistant Principal for Morey. This is my 7th year at Morey and previously I served as the Dean of Culture and Science Teacher. Prior to joining the Morey team, I taught secondary science in at Dr. Phillips High School in Orlando, Florida and at Denver West High School. I pride myself on providing an environment where all students can be safe, and thrive academically and socially. When I'm not working, I enjoy trail running, gravel biking, backcountry skiing, and spending time with family.
Art Valdez, Student Support Coordinator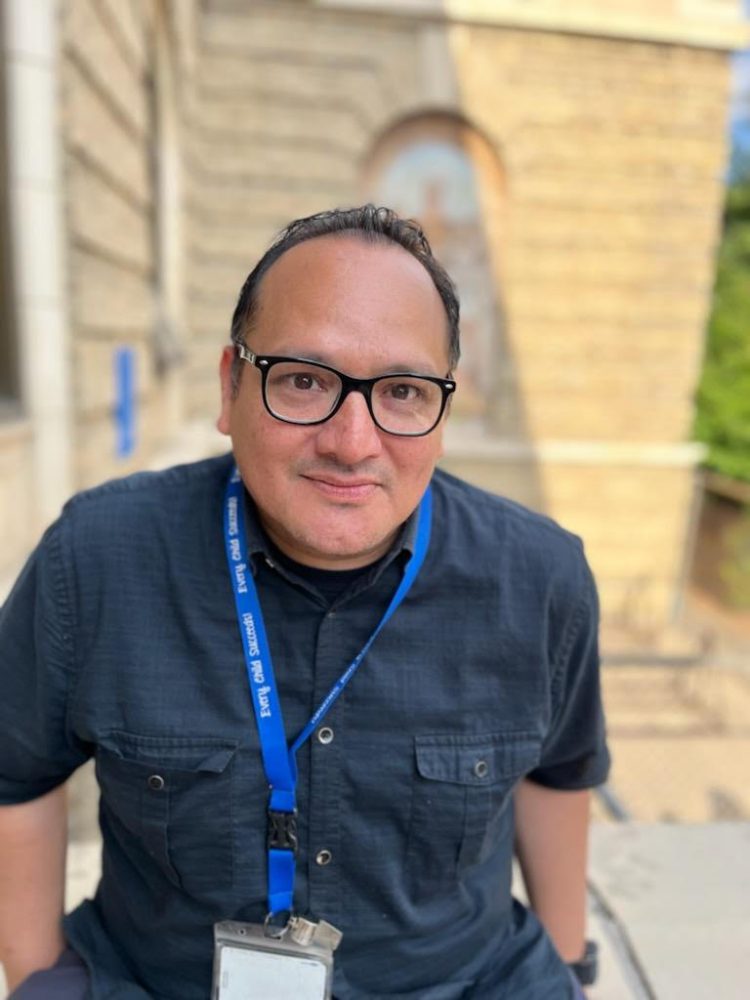 Hello, my name is Art Valdez and I am the Student Support Coordinator for Morey Middle School.  I have been at Morey since February of 2020 and have over 12 years of experience working in schools.  I received my degree from Michigan State University in Sociology and then headed out east and became a dean at a private day treatment school in Boston. I stepped away from education for 6 years and in that time I worked for an engineering firm as a CAD Designer as well as opened my own restaurant. But in the summer of 2019 I made the decision to get back into the field I found most rewarding and came out to Denver to become the Day Treatment Supervisor for the Denver Children's Home.  An organization I still assist with on a part time basis. When I am not working I enjoy being outdoors, listening to music, catching a game at Coors Field and spending time with friends and family.
Coza Perry, HGT Program Director
Coza grew up in Denver, CO where she developed a love of hiking, reading (the OG Tattered Cover in Cherry Creek was her favorite place on earth), and working with youth through summer camps. She graduated college Tufts University in Boston, MA, but missed the mountains and sunshine so came back home where she began teaching for DPS through the DTR program while also earning a masters in Curriculum and Instruction through DU. Her DPS career has spanned ten years at three amazing schools, where she has served students at both the elementary and middle school level in core-content ELA, reading intervention, and Gifted Education. She has also had the privilege to serve as a teacher-leader helping to coach teachers and provide professional development which is something she absolutely loves doing because she thinks teachers are incredible humans. She joined Morey in the 22/23 school year as the HGT program coordinator after she and her husband welcomed their son into their family. Coza's big three professional values are honesty, transparency, and collaboration, so please don't hesitate to reach out at any time!