Tomatoes, Zucchini, and Greens: Oh my!
Good News Morey Community: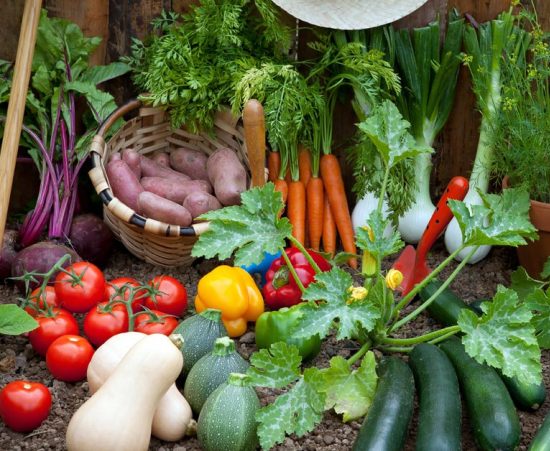 The gardeners from DUG (Denver Urban Gardens) who garden all summer at the Morey garden plots are sharing their harvests with us.
Every Saturday beginning August 8th, come harvest some fresh veggies for yourself. ALL Morey families, staff and volunteers are welcome!  There is plenty of produce so please stop by even if you just want a couple items. There will be a helper to assist you. Bring a bag (gloves if you wish.) Please practice social distancing to keep us all safe!
Time: 8-10 am-Every Saturday through mid-October.
Place: Gardens at Morey Middle School-Clarkson side
Who: Everyone in the Morey Community
For questions contact Kirsten Barnard