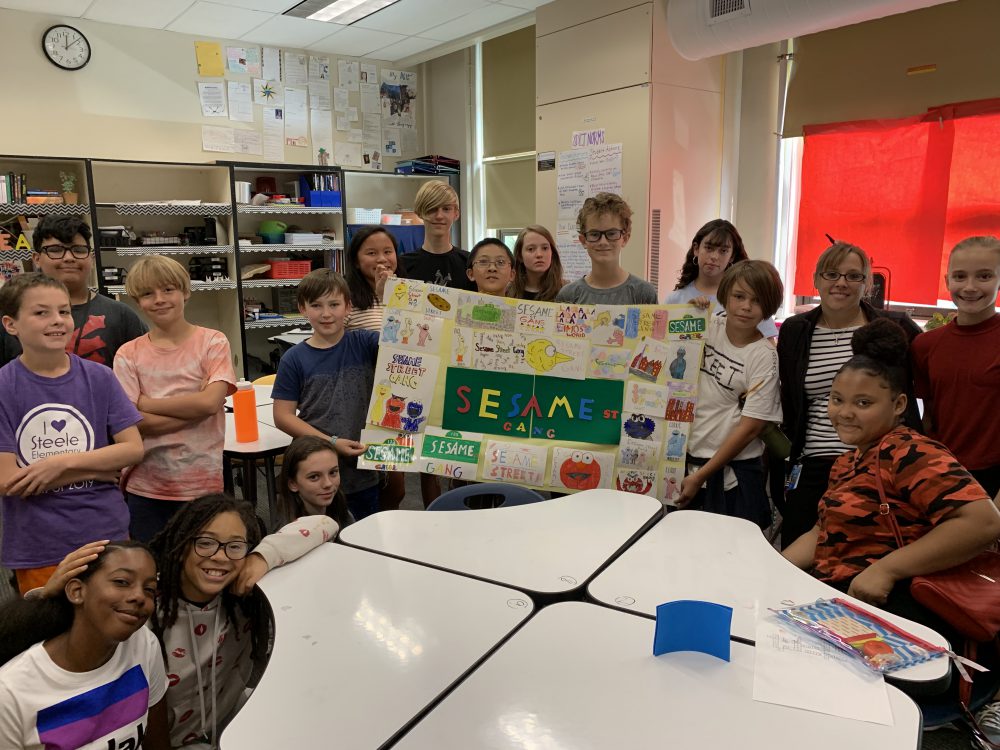 Welcome to Morey Middle School!
Here are some fun facts about our school:
Founded in 1921 – First Junior High in Denver!

100th birthday will happen during the 2021-22 school year

Small school & each of our students are known & loved here

359 kids from all over the city – diversity is our greatest strength!

Special place for kids to be themselves
Our Habits are Grounded in our Vision:
At Morey, we build on every child's unique gifts so each person becomes a self-directed, educated, socially conscious member of our diverse community, both inside and outside of the classroom.
Our Values are taugh in SUCCESS Seminar (see aboe picture) where students meet bi-weekly with a teacher mentor and build relationships with others. Our students will leave with these values:
SOCIALLY CONSCIOUS
UNIQUELY GIFTED
COMMUNITY FOCUSED
CHALLENGE-SEEKING
EMPATHETIC
SOLUTIONS-ORIENTED
SELF-DIRECTED
Morey's Highly Gifted & Talented (HGT) magnet is the only 6-8 HGT program in the district and students who qualify for the program are guaranteed transportation.
Our Gifted and Neighboorhood students learn from the same teacher who are knowledgeable with the needs of the gifted and talented.
Hover over the Prospective Families tab to learn more about the choice process or signup for a tour or our Open House.
Thanks for your interest in Morey!